MAGAZINE
Device converter
Weather
Classified ads
Recently added
Gaby Aghion
Culture
Chloé says adieu to Gaby Aghion
Great emotions ran through the audience at the Chloé show in Paris during the Fashion Week: a presentation dedicated to Gaby Aghion, the brand's founder, the day after her death. Her son Philippe and her two grandchildren, Mickaela and Edouard, were also present at the show.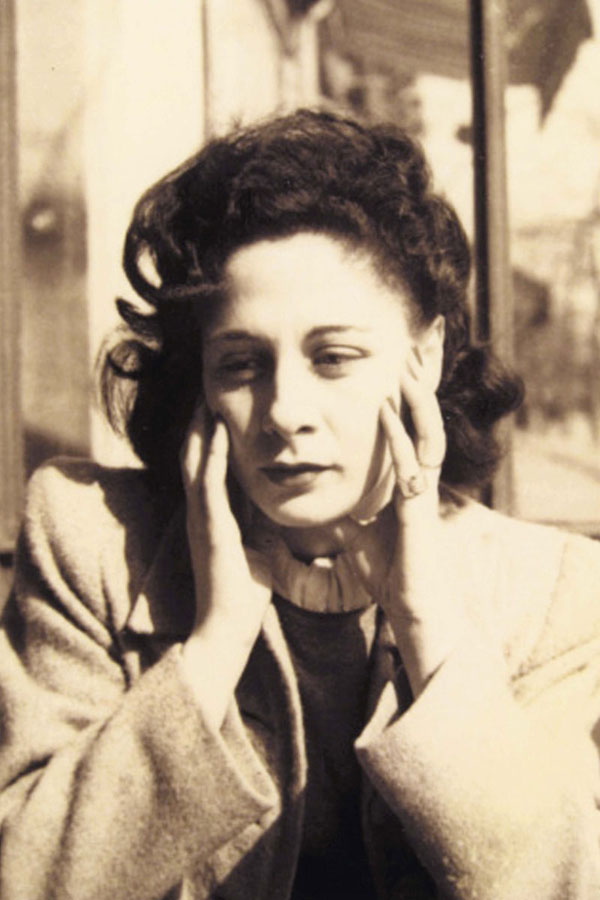 Gaby Aghion (Chloé archive)
"I have lived the life I wanted. I always wished to remain independent, so I went for it. I had an incredible belief and boldness." Gaby Aghion had the audacity and the talent: in 1952, she felt that something was missing in fashion between Haute Couture and cheap tailoring. She launched her own house and called it Chloé, after her friend's name.
Her creations were supple, light, and romantic, far from the rigid formality of Haute Couture: her clothes were comfortable, and they did not hamper the body's movements. Born in a Jewish family in Alexandria, the designer played on a range of warm colours; she liked open spaces and sought to create a "pure freshness" effect. Gaby Aghion did not hesitate to rethink things over. She was a woman with "a free spirit", Clare Waight Keller, creative director for the brand, confides.
Gaby Aghion and Karl Lagerfeld
When her "prêt-à-porter" label grew in popularity, Gary Aghion partnered with young talented designers, including Karl Lagerfield. In 1985, she sold the house of Chloé to the Richemont group, but kept on going to every Chloé fashion show. Last December, she received the Legion of Honour. "She had this incredible strength" Clare Waight Keller affirms.
Gaby Aghion's funeral is due to take place on Thursday.
Gaby RIP.
Zone Tag
Tax return, sexism, movie, film, Camille, Cheese, champagne, kings place, Tom McCarthy, Ealing, Life and Style, Cheese, World Cup, palme d'or, london, Sport, Charlotte Gainsbourg, vinegrette, Delicatessen, La haine, 1973, livre, luxury, London Fashion Week,